Study English Online
Do you want to study English online because you have a busy schedule? Or trying to not go out in public spaces due to corona virus? English Today have the solution for you. Study English Online with English Today Online is your answer. With English Today you can study online anytime at anywhere.
In this modern era studying online has become more popular than ever. Studying English Online can help you save both your time and money. Without having to experience traffic and the inconvenience of having to commute to your local English course you can still improve your English.
English Today have many online programs that you can choose from, you can choose your trainer and the class that you prefer.
Choose your trainer
You can choose a local trainer, native trainer or even a combination of both.
Choose your program
What kind of program do you want? Do you need to improve your conversation skills? Or maybe improve your ability to write an email?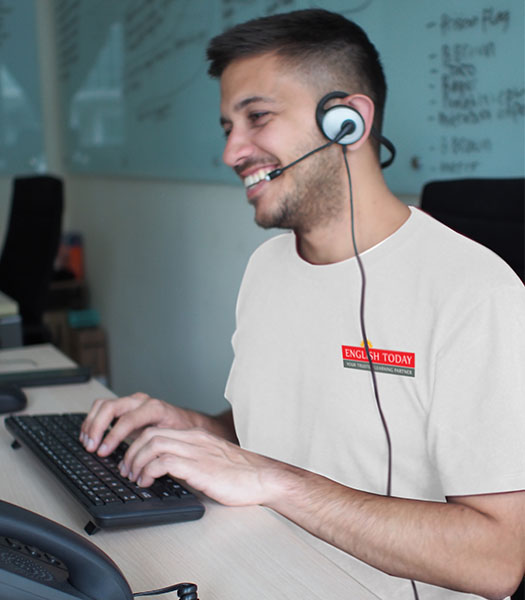 Choose your class
Do you want a private class? Or a small online English group class?
With Private Online classes you can adjust your schedule flexibly and choose the topics and skills that you are interested in. Take a look at our Business English Corporate Climbers Modules
In each Small group class there are only 4 other people in each class. You can get to know your classmates and practice your conversation with them with the guidance from your trainer.
We also have an Online English learning platform. Our application includes grammar, writing listening and reading. 
Online Private Class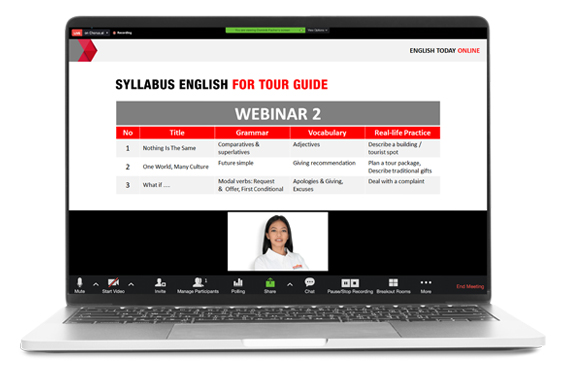 LOCAL TRAINER
COMBO TRAINER
NATIVE TRAINER
Online Small Group Class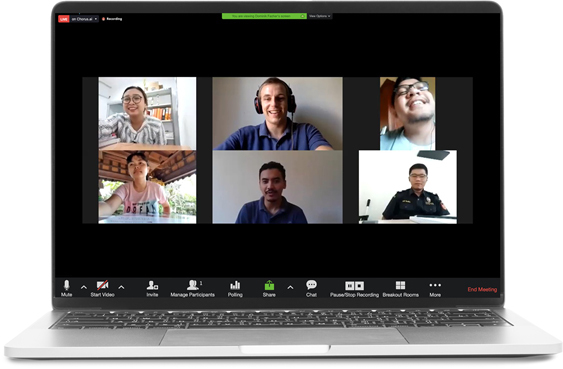 LOCAL TRAINER
COMBO TRAINER
NATIVE TRAINER
Online Learning Platform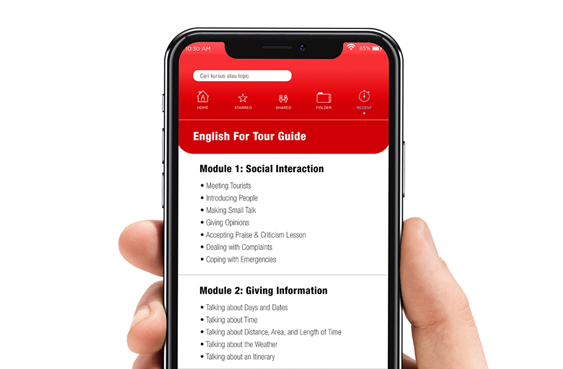 LOCAL TRAINER
COMBO TRAINER
NATIVE TRAINER