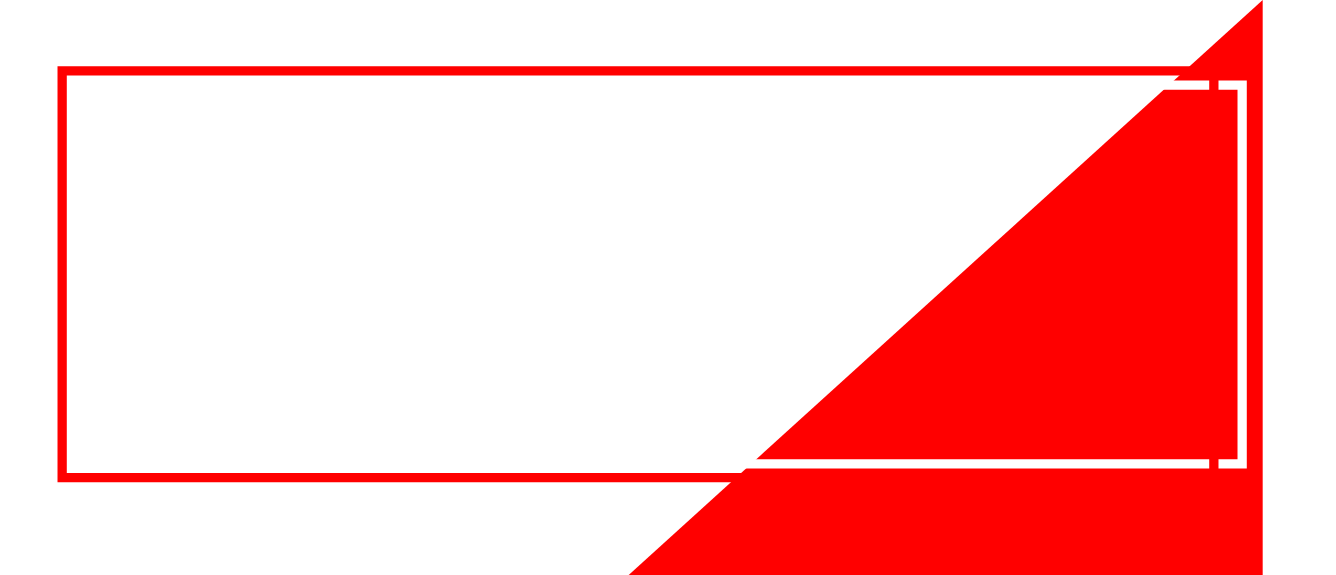 Feel the comfort of learning English with English Today,
Wherever and whenever, without space and time restrictions.
English Today
Online Training
The most effective way to be fluent in English is to have real conversations in English. Do you still remember learning English at school? You can learn all the grammar rules in the world, you can memorize millions of words, but if you don't practice speaking English, you won't be able to speak English fluently.
Learning to speak English is like improving your fitness, you can not go into a fitness center once a month or even once a week and expect to improve, you must make English speaking a part of your daily routine. YOU can make amazing progress by speaking English everyday for only 1 hour per day!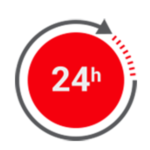 Total

Flexibility
Our lessons allow maximum flexibility and convenience while maintaining our very high standards. This means studying English at the pace and time that suit you. You decide when and where your lesson takes place, allowing flexibility, freedom and control.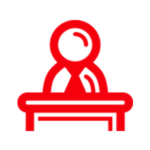 Personal
isation
We give topics that interest you and align with your needs; It has been proven that when you speak about topics you are familiar with and have an interest in, your English speaking ability grows significantly.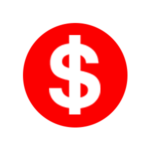 Afford
ability
Our affordable packages offer efficient and effective programs. ET Online is perfect for anyone who needs to improve their English rapidly, but might not have the time to take regular lessons in a class room.
Compatible
with: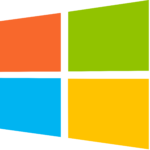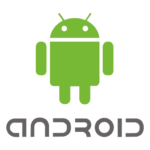 What
it
is

The perfect course for elementary to advanced learners
(TOEIC®* 225-990)

who want to improve their overall English language skills in the most efficient and effective way, and thereby get better scores in any of the international proficiency tests.
What it provides

A clear and objective improvement in a learner's English level and a significant improvement in international test scores for learners who are willing to study the course for 2-3 hours a week over 4-6 months.


.
,
,
Are you ready to start
learning by doing?


Let's chat over

Skype

and get you talking in

English Today!

Practice speaking, listening, reading and writing


Starting Speaking English immediately


Chat with native English speaking Practice Partners

Plan your own class schedule

We are all CELTA Certified Rockstars!

We're from the UK, USA & Australia

We LOVE to chat so don't be shy 😉

We are all eager to help YOU improve