ENGLISH TRAINING TO HELP YOU BECOME YOUR BEST
ENGLISH TRAINING TO HELP YOU BECOME YOUR BEST
Private Online English Lessons
● Your Schedule
● Your Convenience
GET BETTER RESULTS ▪ IN LESS TIME ▪ ENJOY THE JOURNEY
Private Online English Lessons
● Your Schedule
● Your Convenience
ENGLISH TRAINING TO HELP YOU BECOME YOUR BEST
ENGLISH TRAINING TO HELP YOU BECOME YOUR BEST
Online Small Group Classes
Only IDR 60,000 per Session
● Meet New Friends
● Be confident
● Become your best
GET BETTER RESULTS ▪ IN LESS TIME ▪ ENJOY THE JOURNEY
Online Small Group Classes
Only IDR 60,000 per Session
● Meet New Friends
● Be confident
● Become your best
ET ONLINE

PRIVATE ENGLISH LESSONS

Learning English can be frustrating, don't let a lack of English stand in your way. English Today is here to reduce your frustrations and to give you the support you need. Get better results in less time and enjoy the journey.
With Private Online English Classes
students will benefit from:
A 60-minute online class tailored to you individual goals..

Relevant materials which are adjusted to your needs and level in English.

The programs which vary from Conversation, General English, to Business English.

Our Reverse 80-20 teaching method which can effectively motivate you to share ideas and opinions

Undivided attention and instant feedback from a certified and supportive teacher of their choice.

Flexible time and easy-booking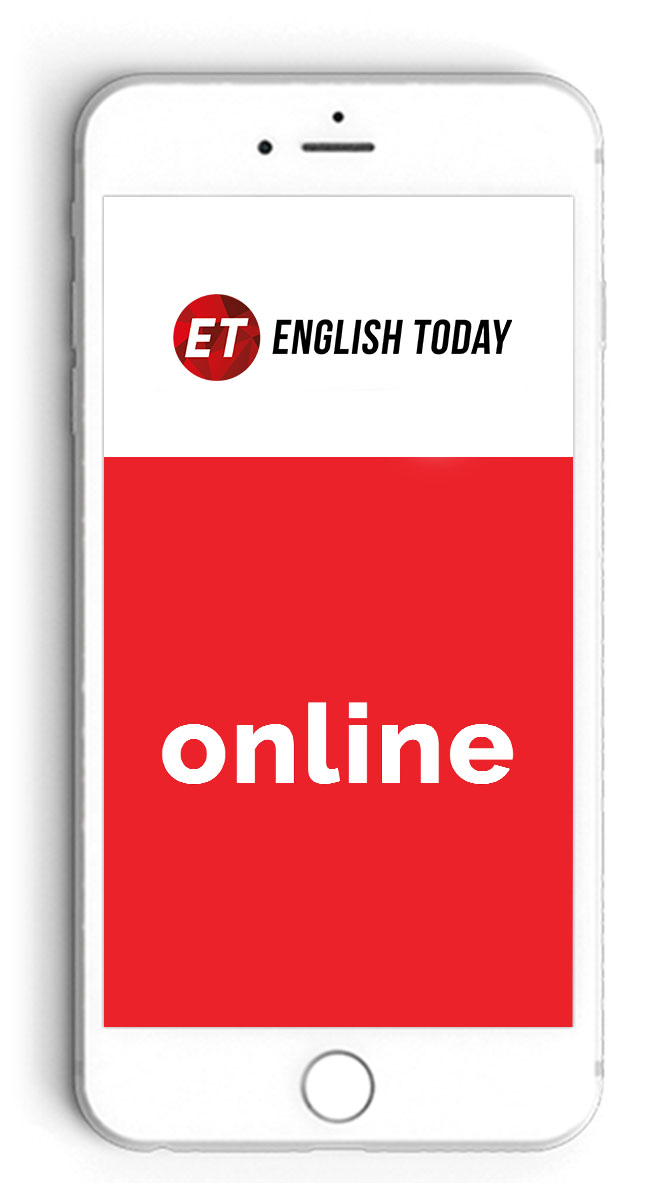 Price
LOCAL
IDR 5,250,000,-
1 Level (30 Sessions)

COMBO ( 50% local trainer 50% Native Trainer)
IDR 7,900,000,-
1 Level (30 Sessions)

NATIVE
IDR 10,500,000,-
1 Level (30 Sessions)

Note:

You can invite your friends to join your class and share the costs between you. ( Up to 3 people ) We have classes of friends from Jakarta , Bandung , Surabaya and Makassar.