Practice is easy with ZOOM
Bicara 50 menit setiap hari dengan qualified teacher,
membuat anda lebih percaya diri dalam berbicara menggunakanbahasa inggris
ET
ONLINE
TEACHER GUIDED
We understand that learning English, especially online, can be daunting. That's why English Today provide Phone / Skype support with qualified English trainers. Many who choose English Today do so because they have spent years trying to learn English without any improvement. They recognize that in our courses they will find top quality contents that are easy to use and designed in a learner-friendly way, all backed-up by highly trained and supportive coaches on the phone / Skype. This combination brings proven success and levels of learner satisfaction that surpass those of other English training providers.
With VIP Phone
students will benefit from:
A 50-minute online class tailored to their individual goals.

Relevant materials which are adjusted to their needs and level in English.

The programs vary from Conversation, General English, to Business English.

Our Reverse 80-20 teaching method which can effectively motivate students to share ideas and practice their productive skills.

Undivided attention and instant feedback from a certified and supportive teacher of their choice.

Flexible time and easy-booking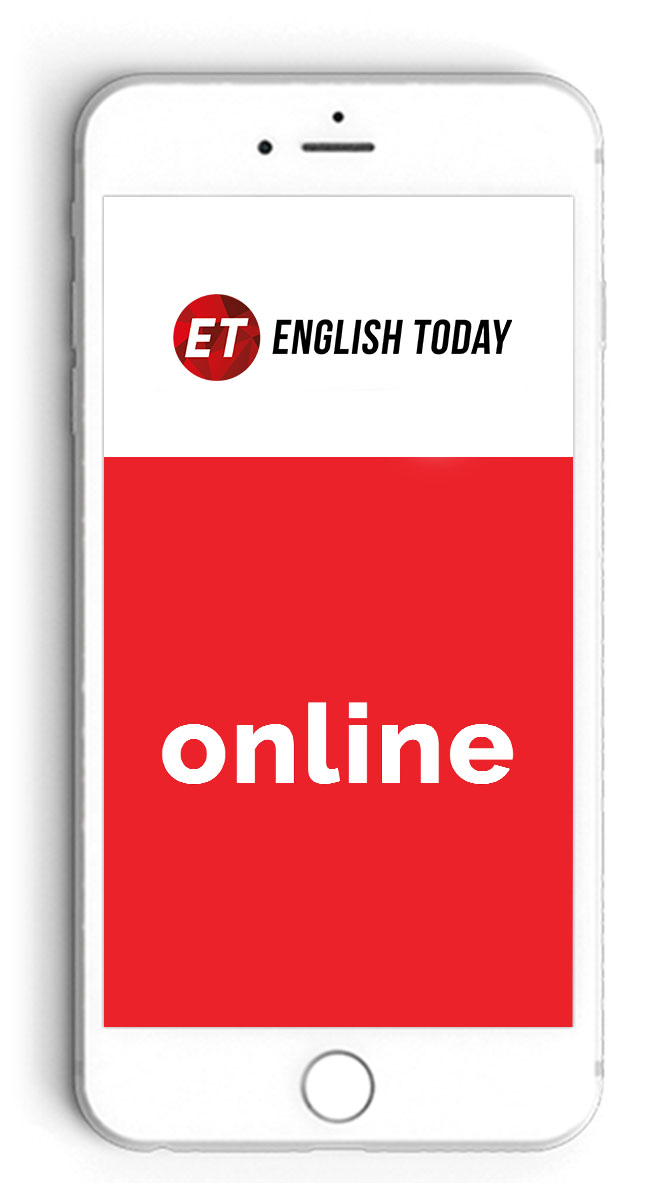 Price
LOCAL
IDR 5,250,000,-
1 Level (30 Sessions)

NATIVE
IDR 10,500,000,-
1 Level (30 Sessions)

Price
LOCAL
IDR 2,000,000,-
1 Course (10 sessions)
NATIVE
IDR 4,000,000,-
1 Course (10 sessions)
Pure
Conversation Practice!
There is nothing more effective than conversing one on one with a qualified trainer. English is a procedural skills that requires practice, practice and more practice!
Business
Speaking
Business Speaking is the perfect course for anyone wanting to quickly improve their English speaking and listening skills. Lessons prepare learners for common business situations, from meetings to telephoning.
Integrated

Skills

Learners can practice reading, writing, and listening to new words to broaden their vocabulary range and improve their accuracy.