The most effective way to be fluent in English is to have real conversations in English. Do you still remember learning English at school? You can learn all the grammar rules in the world, you can
memorize millions of words, but if you don't practice speaking English, you won't be able to speak English fluently.
Learning to speak English is like improving your fitness, you can not go into a fitness center once a month or even once a week and expect to improve, you must make English speaking a part of your daily routine. YOU can make amazing progress by speaking English everyday for only 1 hour per day!
Talk about topics that interest you. It has been proven that when you speak about topics you are familiar with and have an interest in your English speaking ability grows significantly.
Our trainers are standing by to support you in expressing yourself while helping you with accent reduction working on individual word stress, sentence intonation and English pronunciation to make you a clearer and better speaker.
Program
Objectives
Speaking English with Confidence

Asking questions correctly in English, useful for continuing conversations.

Improve fluency with less hesitation

Practice speaking about topics that interest you!

Access to qualified English trainers who will help you improve your English quickly and effectively

Become more confident speaking English at work in face to face situations or over the phone
Program
Options

VIP Online

CGE Online

Exam Prep Online
ET Online Teacher Guided | 
VIP Online
We understand that learning English, especially online, can be daunting. That's why English Today provide phone/skype/zoom support with qualified English trainers. Many who choose English Today do so because they have spent years trying to learn English without any improvement. They recognize that in our courses they will find top quality contents that are easy to use and designed in a learnerfriendly way, all backed-up by highly trained and supportive coaches on the phone/skype/zoom. This combination brings proven success and levels of learner satisfaction that
surpass those of other English training providers.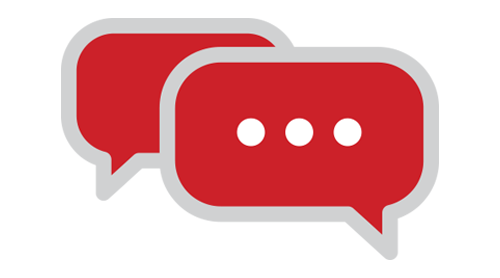 Pure Conversation Practice!
There is nothing more effective than conversing one on one with a qualified trainer. English is a procedural skills that requires practice, practice and more practice!
Business Speaking
Business Speaking is the perfect course for anyone wanting to quickly improve their English speaking and listening skills. Lessons prepare learners for common business situations, from meetings to telephoning. And with lessons accessible from any computer or mobile device, finding the time to study has never been so easy!
Integrated Skills
Learners can practice reading, writing, and listening to new words to broaden their vocabulary range and improve their accuracy.