English for business

and practical daily use
Initial diagnostic test to measure language strengths and weaknesses.

350 one-hour lessons focusing on grammar, listening and reading.

Personalized learning paths for faster, more effective progress.

Detailed explanations for all questions in all activities.
Immediate feedback on performance.

Exciting multimedia content and proven educational design, tested and improved constantly by learner feedback.

Seamless integration across devices: start studying on your computer, continue the lesson on your mobile phone, finish it on your tablet.
Take the Diagnostic Test to analyze your English language strengths and weaknesses.

The system automatically selects your first 5 lessons based on your results.

Depending on your performance in the preceding 5 lessons, the system continues to select the most relevant lessons until you complete the course(you can study any of the lessons as many times asyou like during the course period).

Print your course completion certificate.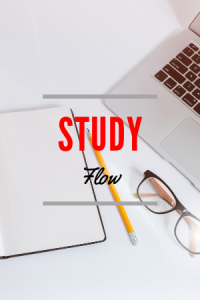 PASSING GRADE
It is recommended to pass at least 75 lessons with a minimum of 75% in each lesson test.
STUDY PERIOD
A recommended 6-month study period with 3 lessons per week study pace.
TARGET AUDIENCE
Individuals with a TOEIC® score of 225-990 or CEFR level A2 (elementary) to C1 (advanced), or equivalent
PRICE
12 Months
IDR 2.000.000,-